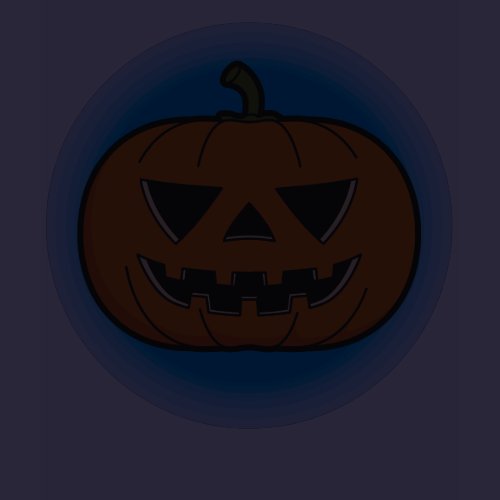 Wicked Pumpkin T-shirt
by
DoodleDojo
Scary pumpkin faces are all the rage at Halloween. But surely they are too cool to be trapped in just one holiday a year! Besides Jack o lantern is supposed to be wandering the earth for all time, so why not right now, on your T-shirt? The evil grin of a giant orange fruit is just the thing for making nervous people even more nervous and cool people even more cool. It also helps to ward off evil spirits (if you believe the celts) but unfortunately you will have to provide your own treats.
So whether you want to celebrate Halloween early, or just need something orange to go with you new shoes, this top could be the one you are looking for.
Also available on other t-shirt styles, badges and lots more accessories.
Get one now
!