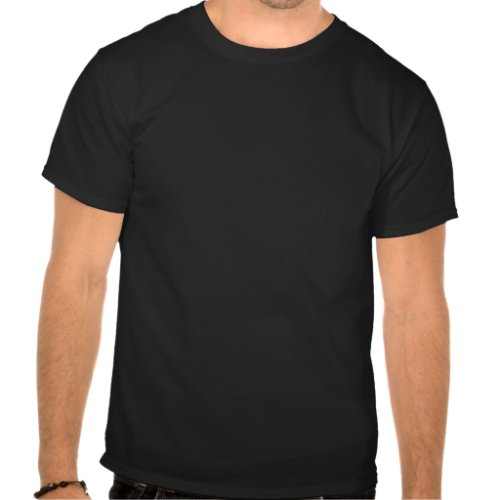 Awesome Zombie T-shirt
by
DoodleDojo
Shotgun? Check! Knife? Check. Survival Rations? Check. Zombie busting t-shirt? Oh yeah!
Whatever your
Z-day plan
is, if you need to fend off attack by undead hordes you could always try and persuade them that you are one of the gang with this shirt. I'm
almost
certain that evil zombies would probably never eat the brains of a person wearing a top like this! They'll just ask you where you found it. And you'll send them here right?
If you don't like it in black there are plenty of other colours and styles available at the end of the link. Including ladies styles, badges, hats and loads of other stuff!