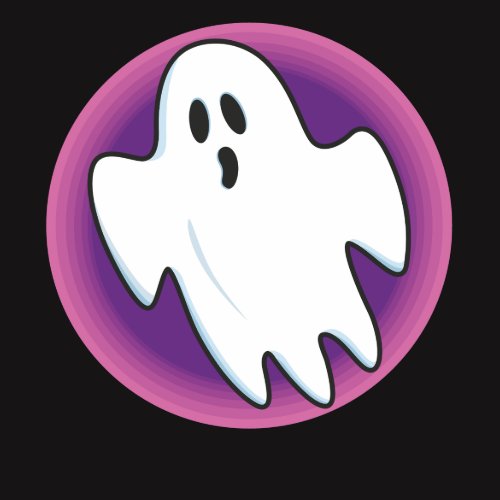 Groovy Ghost T-Shirt
by
DoodleDojo
Ghastly ghosts drifting through the dark night sky. Making horrible noises and knocking things over. Flying through walls, scaring old ladies and just generally being super-spooky. Have you seen a ghost? Do you want to? Is this the sort of ghost you would want to see if you did?
This guy isn't as terrifying as most ghosts but he's definitely not Casper! Get your groovy ghost top now at the
Doodle Dojo
. Also available on hats, badges, iphone cases and loads of other cool stuff.